Celebrating 20 Years
TENinTN

Celebrating the Past, Embracing the Future
Memphis, TN | October 26-28, 2023
2023 Tennessee Charter School Center Conference:
Innovating

Education for a

Brighter

Tomorrow
Don't miss this opportunity to be part of the 2023 Tennessee Charter School Center Conference, where you'll discover new ideas, connect with like-minded individuals, and be inspired to create positive change in your school community. Mark your calendars and join us in Memphis for a truly unforgettable experience!
Registration for the conference is now open. Secure your spot today and take advantage of early bird pricing! We look forward to seeing you in October!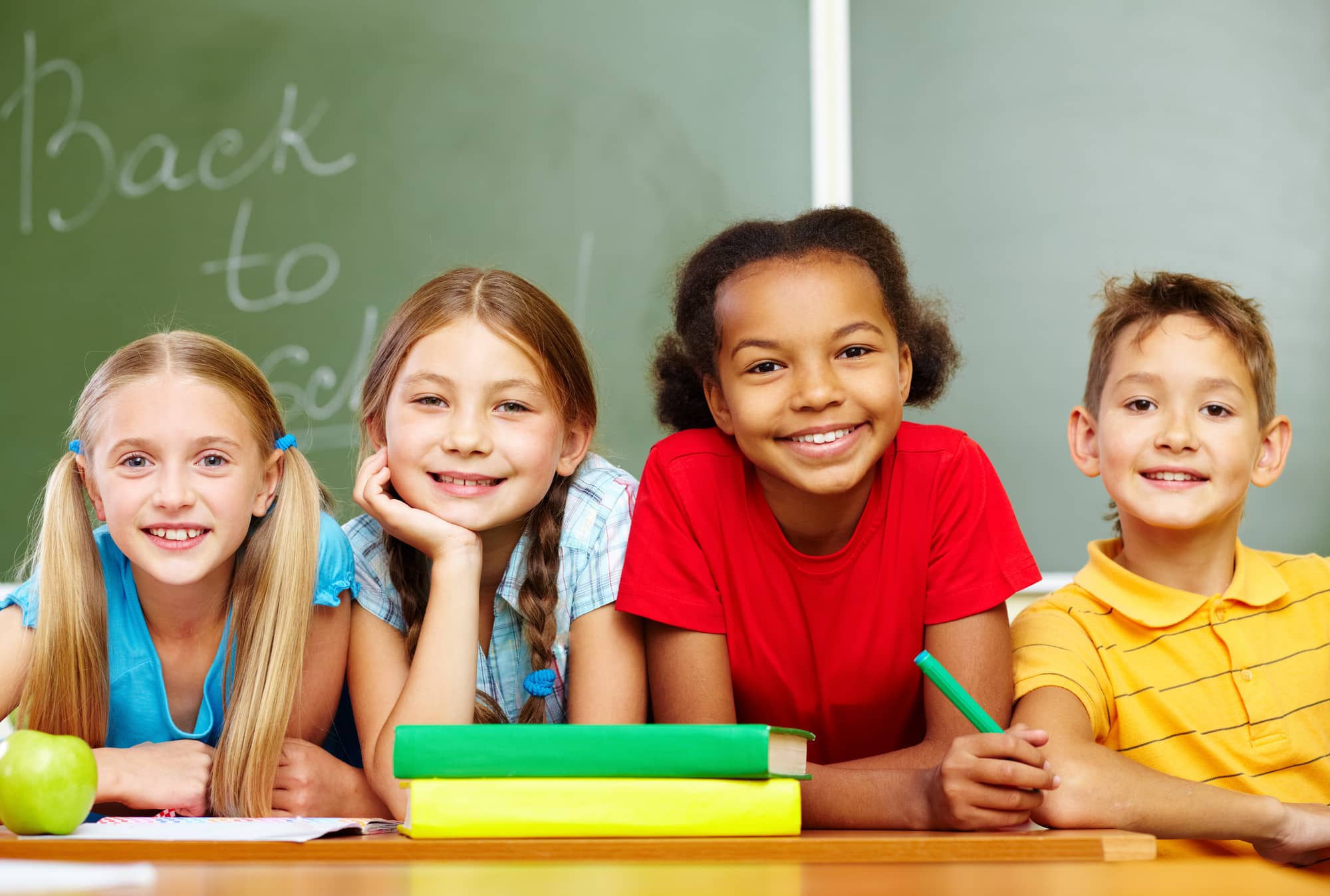 Join us
for three exciting days packed with informative sessions, panel discussions, and hands-on workshops led by some of the most influential leaders and experts in the field of education.
Inspirational keynote speakers
who will share their insights on transforming education and fostering a culture of innovation and success
Breakout sessions
tailored to the needs and interests of charter school professionals, covering a wide range of topics and trends
Networking opportunities
to build connections with fellow educators, administrators, and stakeholders from across the country
An exhibit hall
showcasing the latest tools, resources, and services to help you enhance your school's learning environment
Conference workshops
for more in-depth exploration of specific areas of interest
Don't miss the chance to elevate your organization's visibility and reputation among some of the most influential professionals in the charter school community by becoming a sponsor of the 2023 Tennessee Charter School Center Conference. As a sponsor, your brand will be showcased across various conference materials, events, and digital platforms, positioning you as a committed supporter of educational innovation and excellence.
In addition to gaining invaluable exposure, you will also have the opportunity to connect with potential clients, partners, and thought leaders in the field. Our sponsorship packages are designed to cater to a range of budgets and marketing objectives, ensuring maximum return on your investment. Partner with us in shaping the future of charter school education and unlock a world of opportunities for your organization.
For more information on sponsorship levels and benefits, please click the Request Sponsorship Info button today. Secure your place as a driving force in the advancement of education and make a lasting impact on our conference attendees.
TBA
5pm-6pm
Long Drive Contest
& Cocktail Hour, Greystone Golf Club
Hotel Accomodations
EXPERIENCE MEMPHIS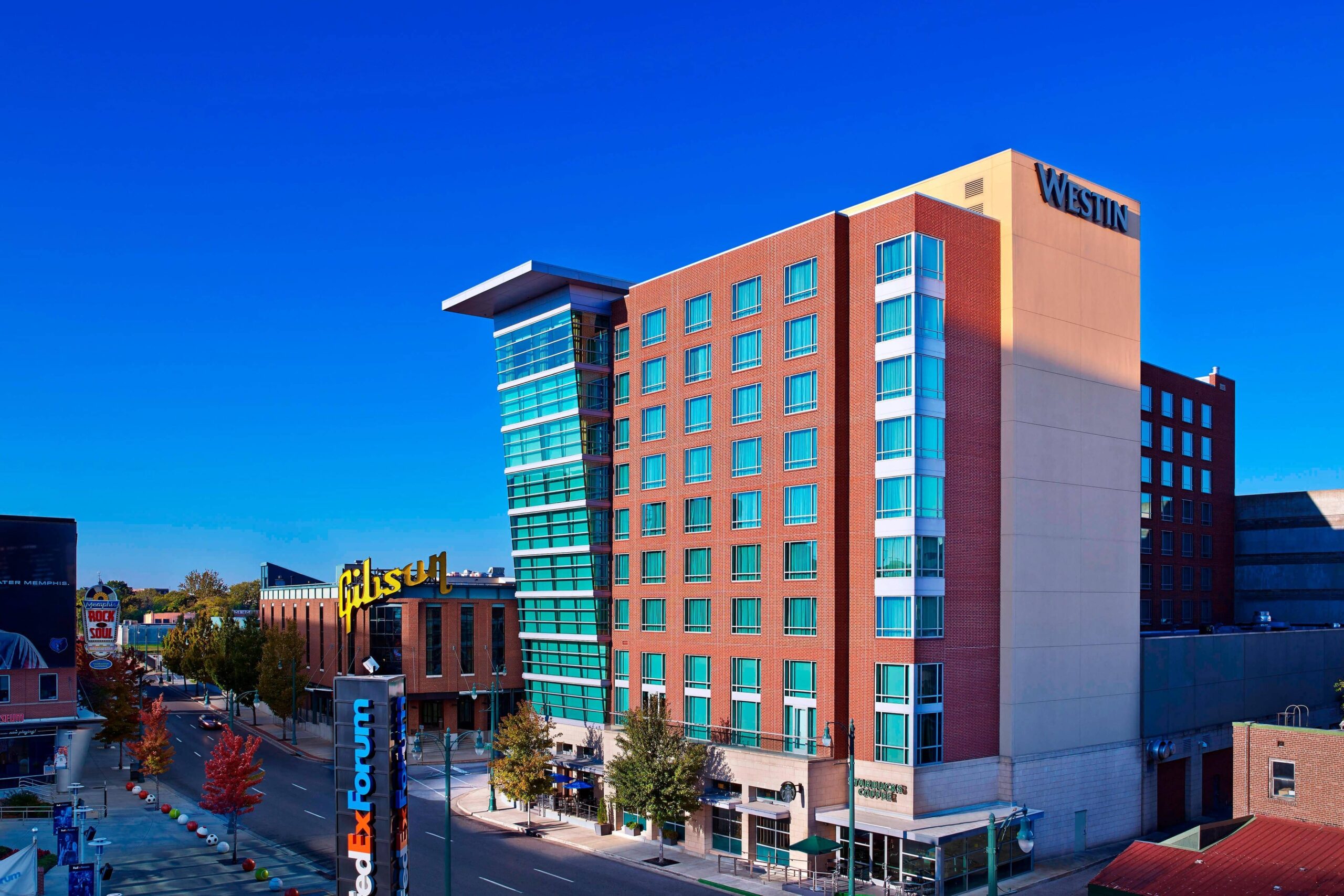 Call 1-888-236-2427 by October 5 to reserve your room at the Group Rate of $199/night! Make sure to reference "Tennessee Charter School Center Annual Conference" to access this special rate!
Reserve Your Room
1-888-236-2427
The Tennessee Charter Schools Call for Proposals will be open through 11:59 p.m. Central Time, Friday, Aug. 11, 2023 Presentations will be shared during TCSC's conference Thursday, Oct. 26 through Saturday, Oct. 28 in Memphis, Tennessee. We're looking for informative and innovative presentations to inform and inspire our attendees.
Topics may include:
Building a Strong School-Based Team
Submit Your Topic Proposal
Register today for the 2023 Tennessee Charter School Association Conference and take your school to the next level! Sign up now to secure your spot and be a part of this exciting event. We look forward to seeing you there!